Introduction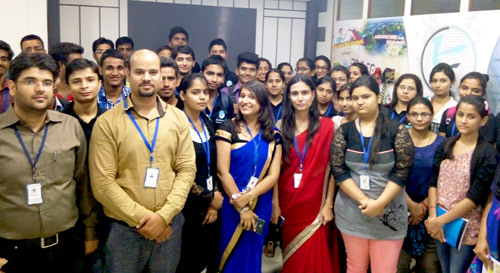 Incorporated in 2011, KIRNANI Computer Education is an IT Education Institute that operates through well-defined systems and procedures. We have been relentlessly endeavoring to provide Training in Information Technology & Animation Industry. With our expertise developed through the profound experience we continue contributing in Training, Coaching, Consultancy services in Ajmer, Rajasthan and also increasing our branches in all over India.

KIRNANI Computer Education is one of the Education Brands of "Kirnani Group Of Institutes". We are the best Software  Education Institute in Ajmer, Rajasthan. We provide knowledge that can help you to see things "OUT OF THE BOX" & beyond books.

The IT industry is huge & its growth is very appreciable in Indian Market. Through its various technical & creative courses, KCE fulfills the demand for not only trained professionals but also technical experts in IT field.

This Institute in Ajmer acts as a unique package of education and information which includes both the beginners and professionals already working in the software industry. The diverse industrial links of the company provides immense growing opportunities for both institute and the aspiring professional leading their steps towards a successful career.

In comparison with other institutes Kirnani Computer Education, Ajmer is the best in software training. The Institute offers both academic and professional courses which can began from school level as well. Not only this, the institute offers specialist training for both individual and organizations. Kirnani Computer Education is an Institute where Students imparted with all the latest techniques and out of the box thinking which adds a new dimension to their skills and approach towards Website & Software Development. The benefits gained by the students in the institute just do not stop, once they complete program from the institute all the students are more then equipped to make mark in the software industry and also are able to find a good job in Website Designing, Software Development & Mobile App Development. The institute offers several full-time & part-time courses of Graphic designing, Web Designing, Software Development, Android App Development and many more....
Why KIRNANI ?
KIRNANI Computer Education is the leading computer education providers in India. The Institute has trained more than 5000 students since 2011. Over the years, Kirnani Computer Education has focused on providing quality education in Web Designing, Graphic Designing & Multimedia, Software Development, Android App Development, Industrial Project Training. "Kirnani Computer Education"s students have got job placements in various companies as Web Designers, Graphic Designers, PHP Web Developer, Android App Developer and many more job profiles.
If you are interested in Website & Software industry and want to build successful career in these fields, then this is how KIRNANI Computer Education can help you:
MULTIDIMENSIONAL COURSE OPTIONS
KIRNANI Computer Education offers a wide range of career oriented courses suitable for students & working professionals with different fields including Website Designing and Software Industry. Course timings are flexible so that anyone can attend as per their convenience. Courses offered:
Industrial Project Training
QUALITY EDUCATION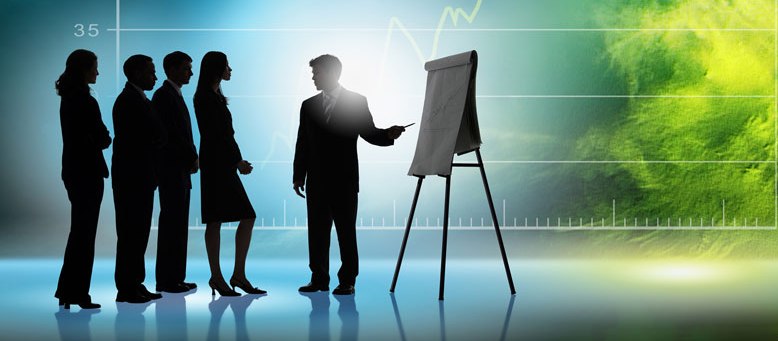 KIRNANI Computer Education faculties are trained professionals and certified to teach latest technologies and techniques in the Website & Software industry.
Students always get an edge because of international level infrastructure and KIRNANI Computer Education's well known Graphic & Web Production House named Kirnani Technologies. Students get classroom training as well as fully practical lab sessions where they can implement their creative/logical ideas in the field of software & website industry.
KIRNANI Computer Education centers have well-equipped latest software labs with state-of-the-art technology that is used in the Website & Software industry. Library facility is also provided to students that is very beneficial to Students to learn new technology trends and be updated every-time.
View facilities, activities, admissions & job placements assistance offered at KIRNANI Computer Education:
KIRNANI Computer Education organizes many workshops, student competitions & other events such as the famous Creative Design, which help students meet & interact with industry professionals. Industry visits & other activities are also organized to ensure that students get required exposure and build job skills that will be useful in their career.
Mission & Vision
We at KIRNANI Computer Education are committed to continually achieving higher Quality Standards in the field of Website & Software Education. Providing World Class Training, Coaching, Consultancy in Graphic & Website Designing. We strive for Student's satisfaction by providing best & Quality Education along with 100% Placement Assistance.